32 years of experience
450+ completed projects
Industry leader & innovator
Offering a full suite of professional construction services.
Our team specializes in design-build, construction management, new construction—tilt-ups, renos, TI's. We have the experience and tools needed to successfully plan and complete any project.
Projects
Reliable Accountable Driven Respectful Team Player
About Ram
Family owned & operated Traditional values Innovative process Dedication to our clients Honest and reliable
"RAM has proven to be fair, realistic and above all trustworthy with the assurance that they have our best interest at all times through the various stages and processes of a project."
Jim Pattison Auto Group
Working with you in defining your project, refining your requirements, and guiding your vision.
We work together to define your project concepts, refine your requirements, and bring your project vision to life. We assist our clients in every step to establish and implement their project budget and schedule through to completion.
Our Proven Process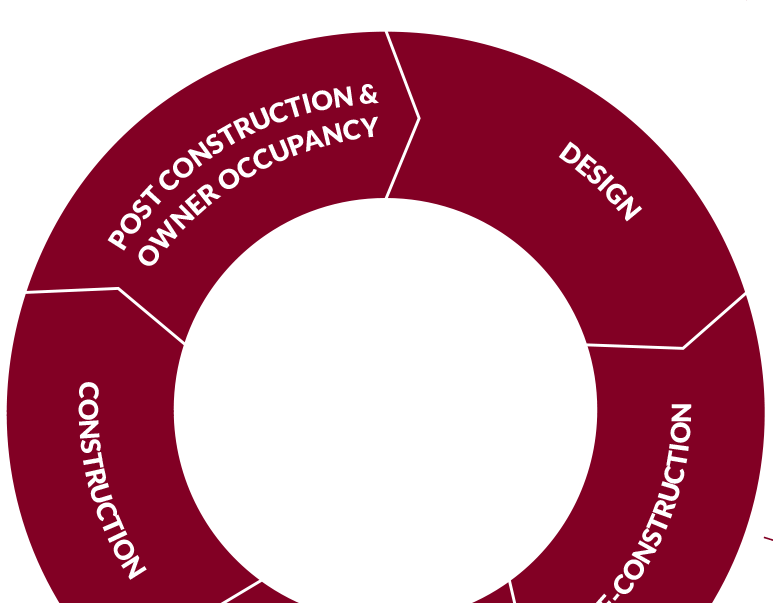 Join a collection of driven team members.
At RAM, we believe in an environment to encourage our team members to be motivated and successful—to inspire and support each other, as we work collectively to reach our goals. We look for individuals from diverse backgrounds to create an atmosphere where we can make a difference in our industry.
Careers